Community. Committment. Hard Work. Results.
DTO Crossfit
Try Crossfit for free today
Crossfit
Constantly varied, functional movements executed at high intensity. Workouts are typically short and intense, generally lasting 15 minutes or less. They are designed to increase work capacity across broad time and modal domains.
Performance Plus
A demanding training program focused on the two Olympic lifts – Clean & Jerk and the Snatch.
Open Gym
Get access to the gym outside of scheduled class times, 7 days a week, to work on your own programing or our Performance Plus track!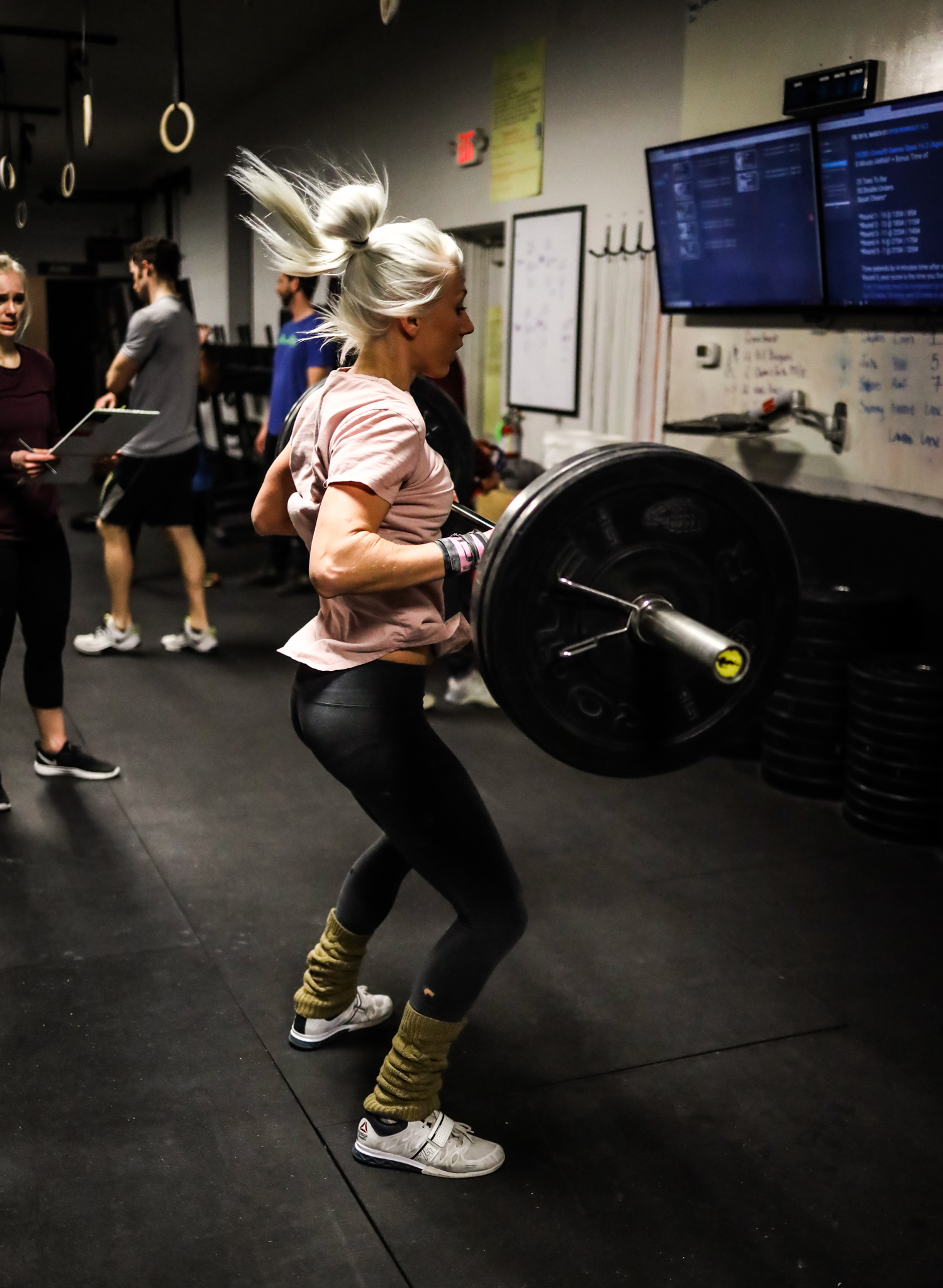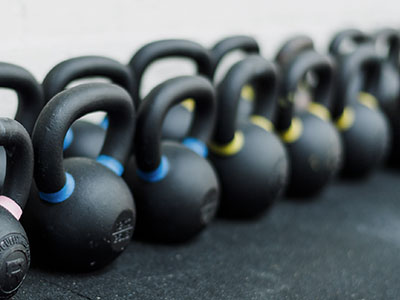 "Great box with great people & coaches. Thanks for having me for a drop-in while I was in town. I'll be sure to stop by for a workout when I'm in town again. Cheers!!!"
"Great place to work on your fitness, great equipment, coaches, and owners!!!"
Bigger.Faster.Stronger
come train with us
Gym H0urs
Monday-Friday: 4:45am / 5:45am / 7am  / 11am / 12pm / 4pm / 5pm / 6pm / 7pm Open Gym
Saturday: 9am CF / 10am Open Gym
Sunday: 8am – Ladies Hour